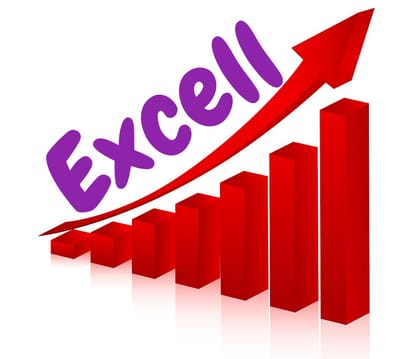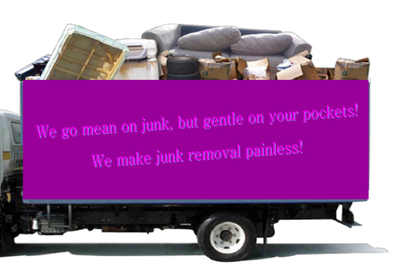 Having worked for a junk removal company for over two years and fully understood how the junk removal/disposal service business works, I decided to organize, open, and run my own removal business and help homeowners painlessly get rid of their junk. I sat helplessly and painfully as homeowners disposed of their unwanted stuff/junk as if they were purchasing new stuff. It pained me. Why spend a fortune to dispose an unwanted piece of furniture, and more painfully so, spend more than half the price at which it was purchased? That's outrageous!
Since we've seen it all over the years, season in, season out, Excell Junk Removal was birthed to liberate homeowners and businesses in the twin cities from the pain of disposing junk at very high costs.
Be a witness; compare us to them and you'll testify!